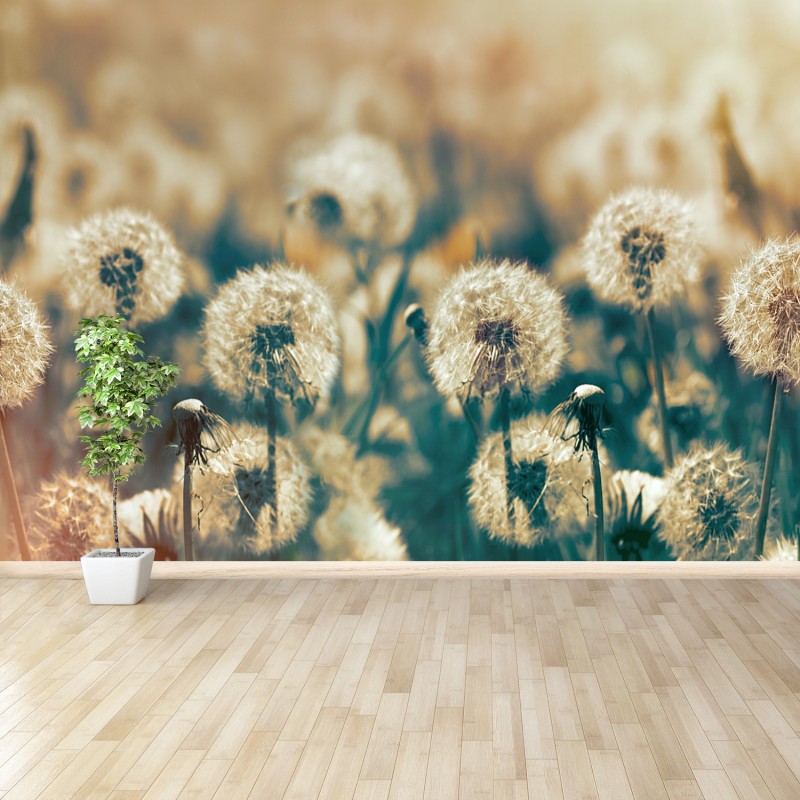 zoom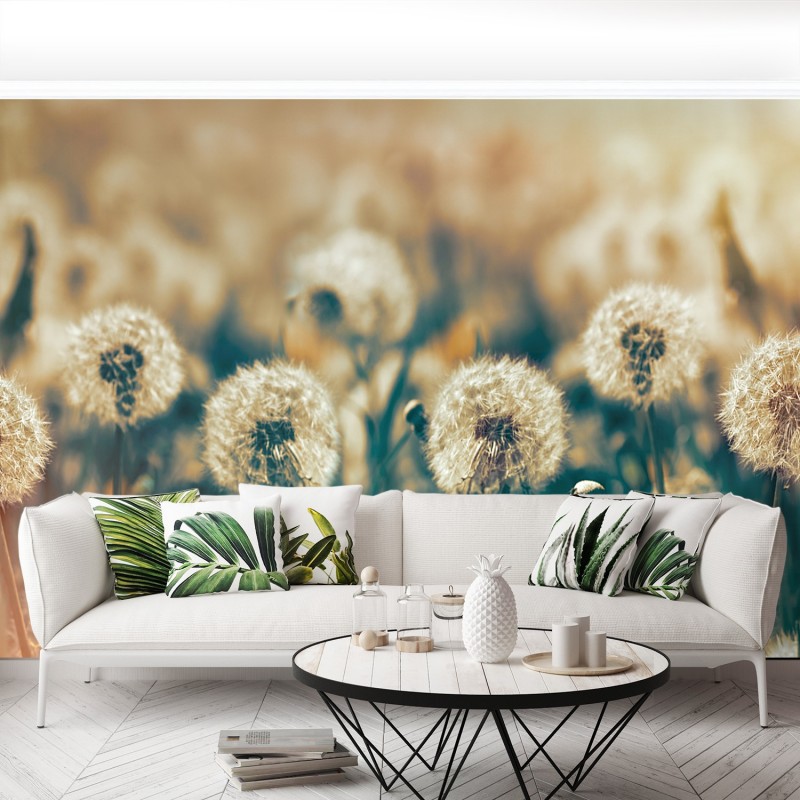 zoom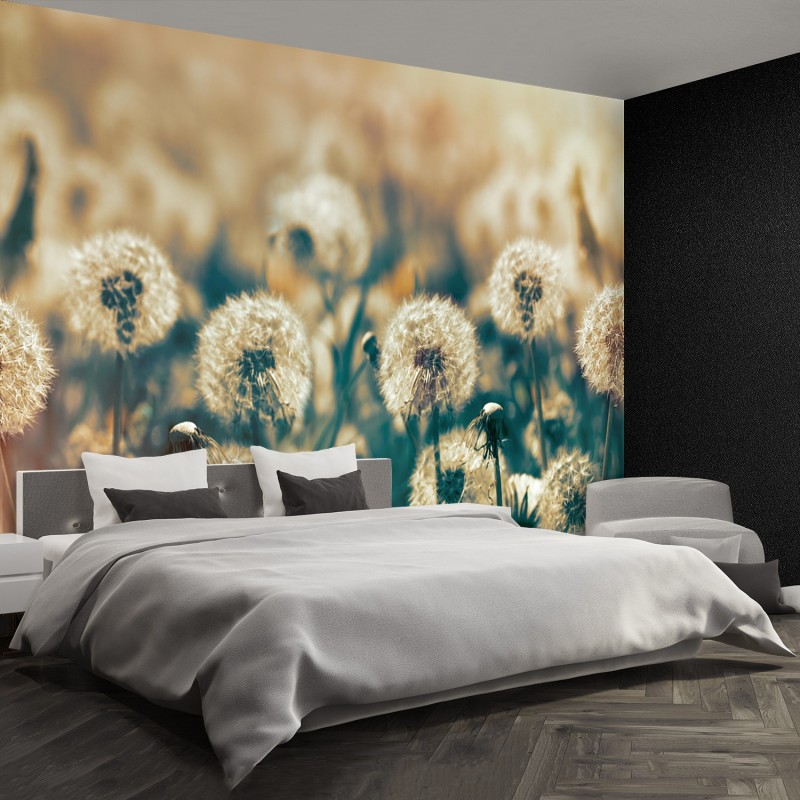 zoom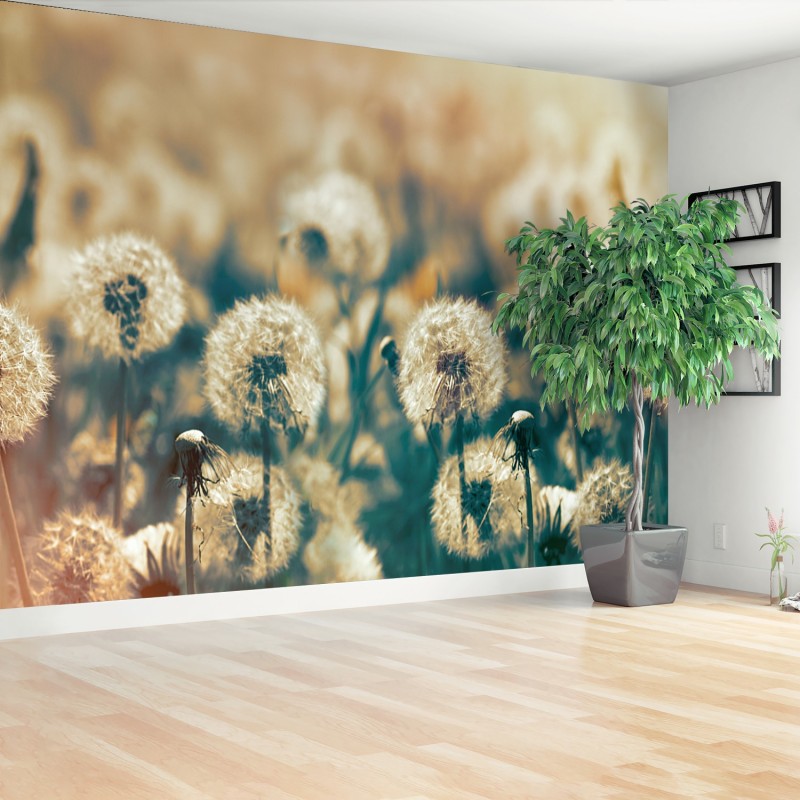 zoom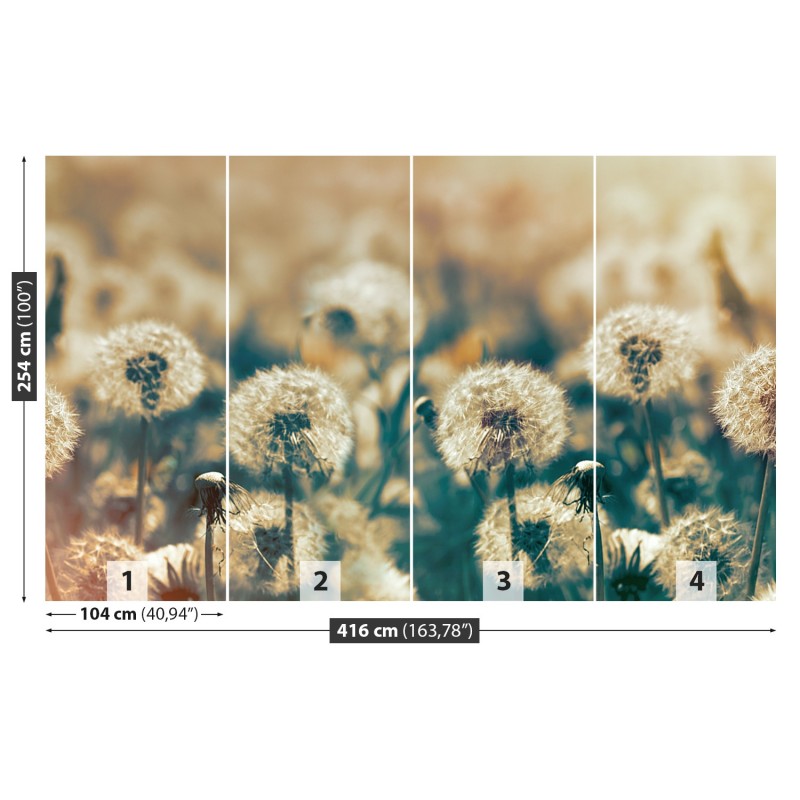 zoom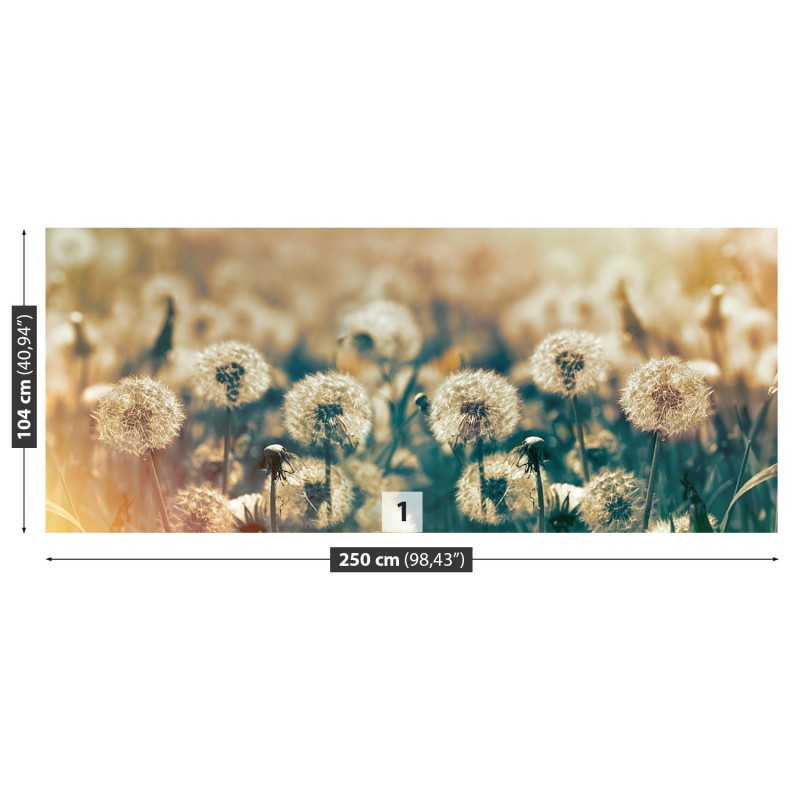 zoom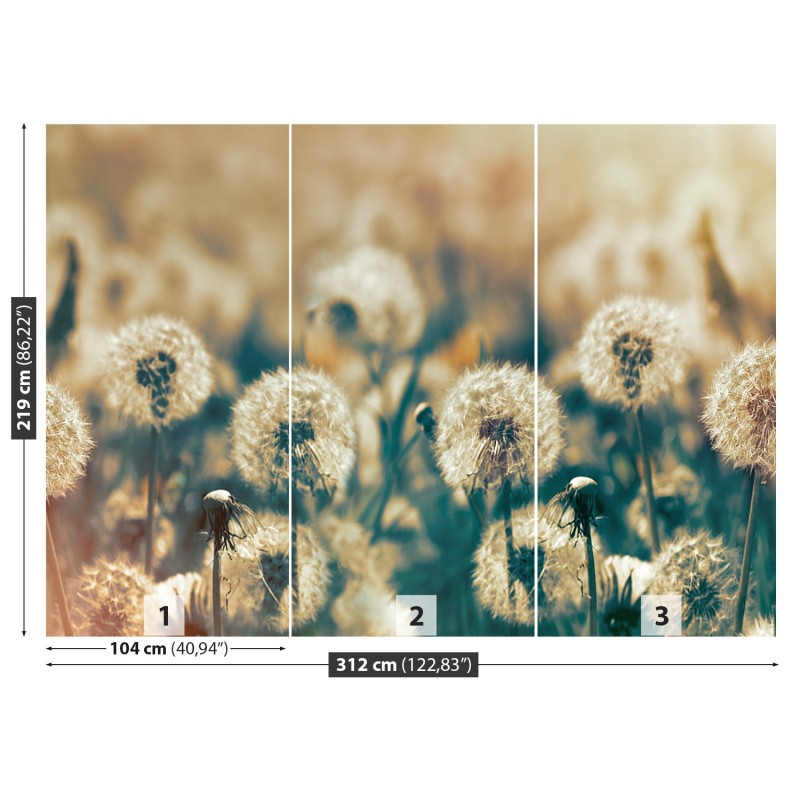 zoom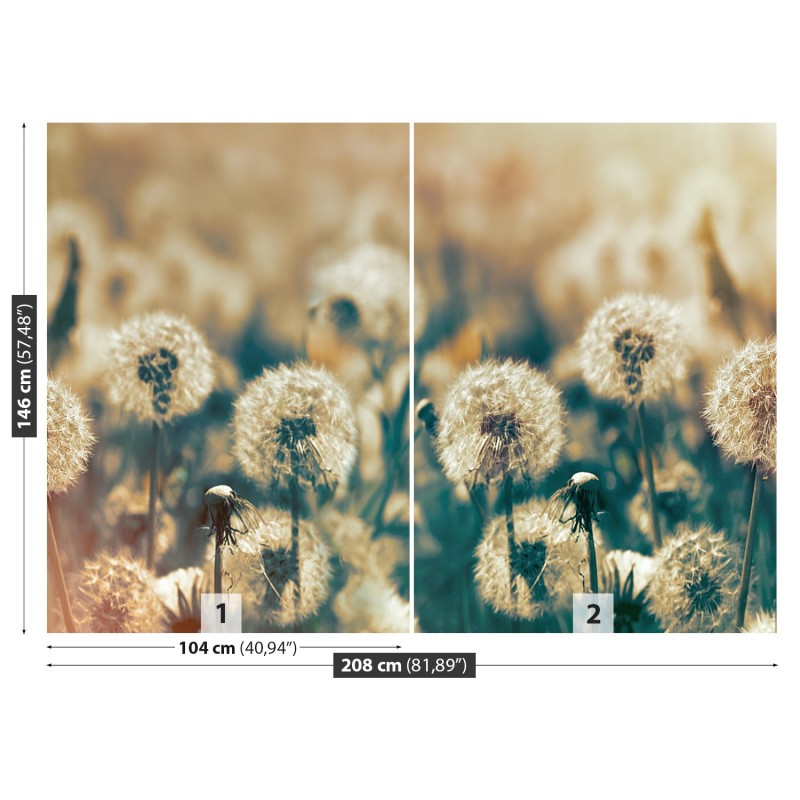 zoom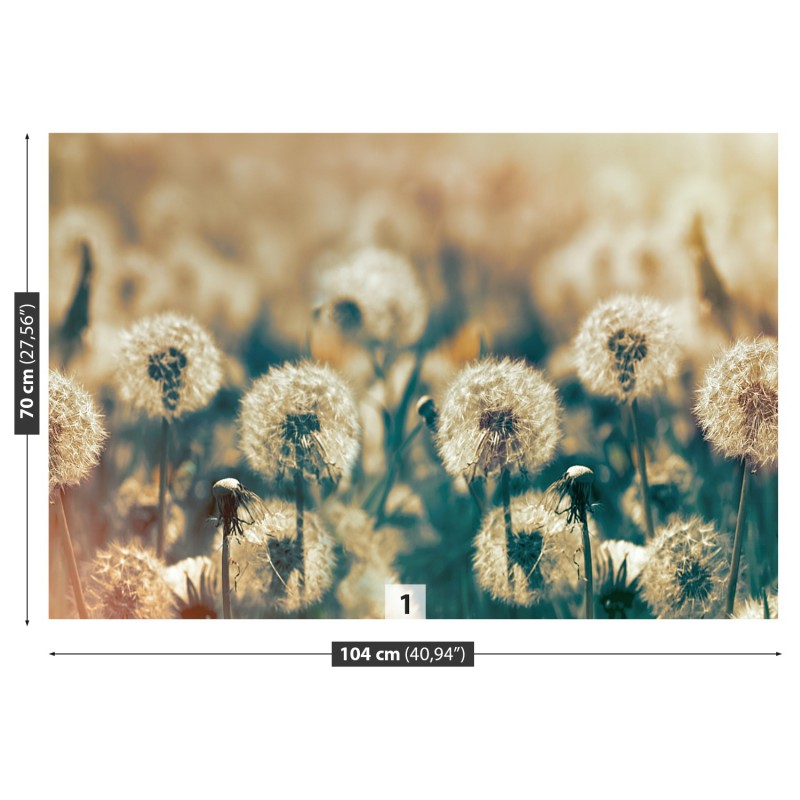 zoom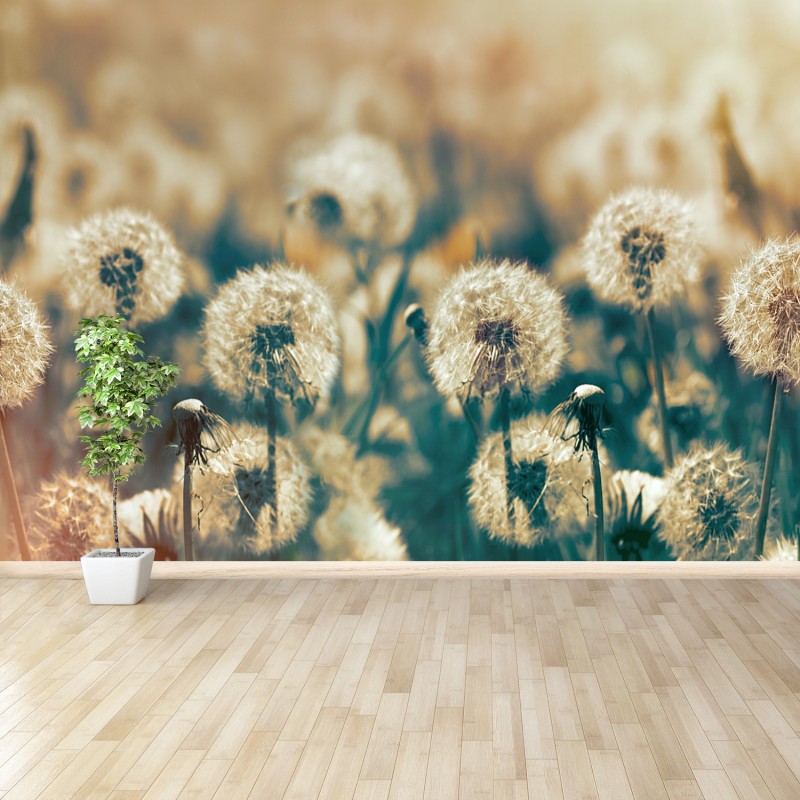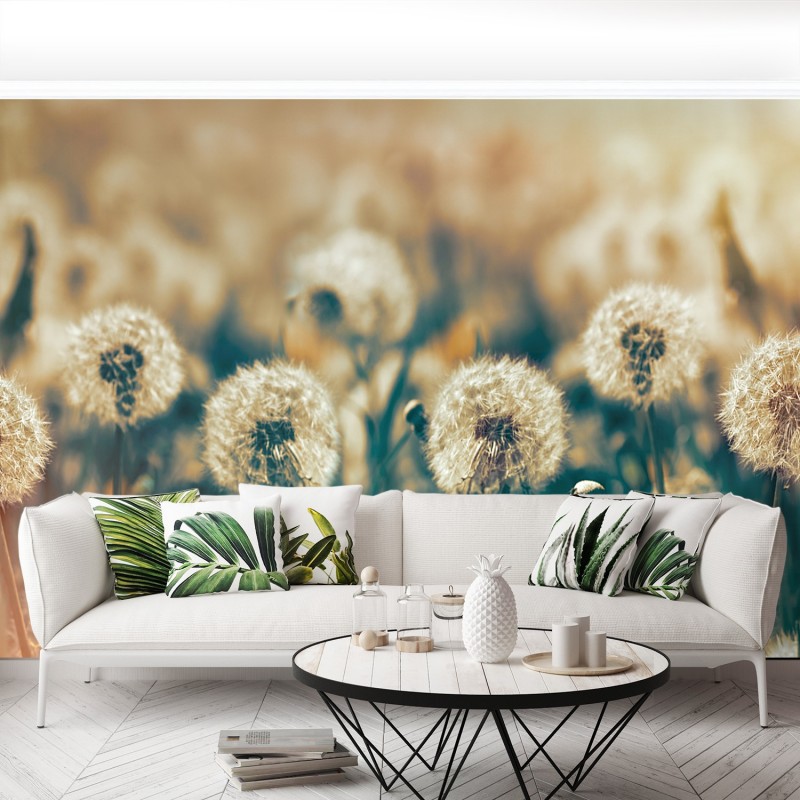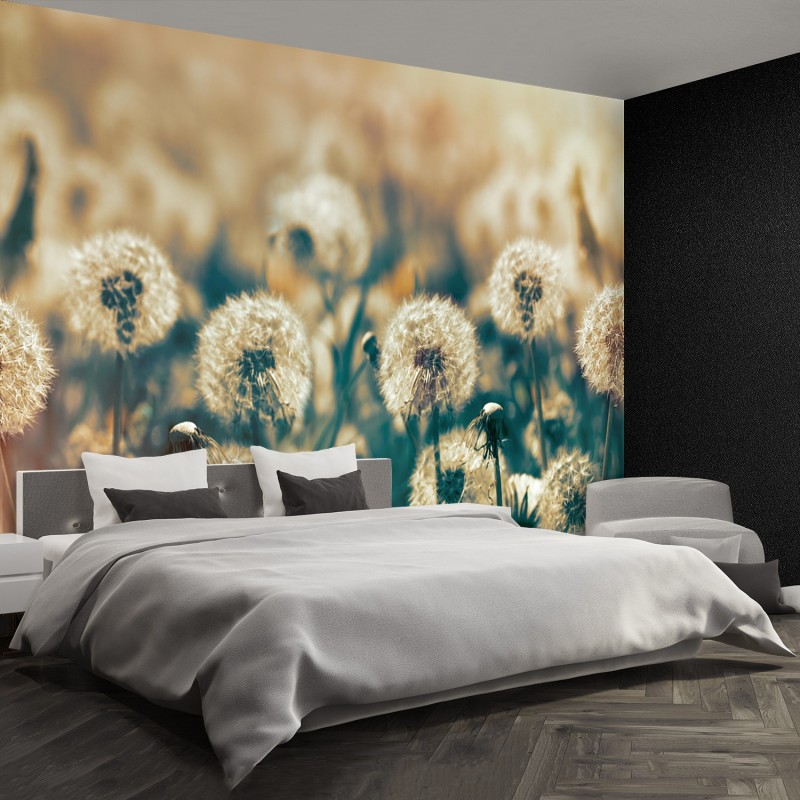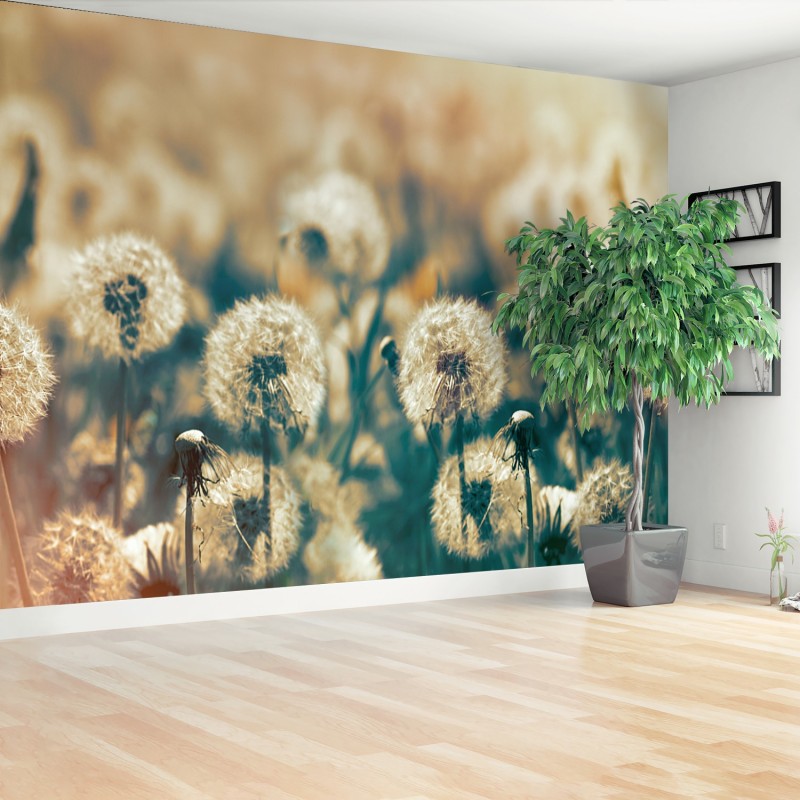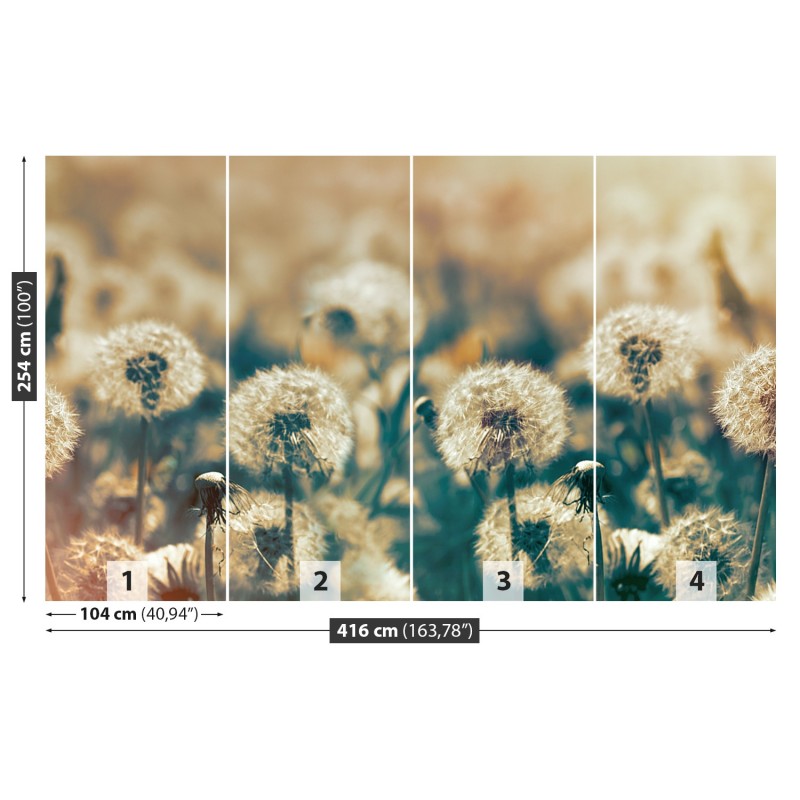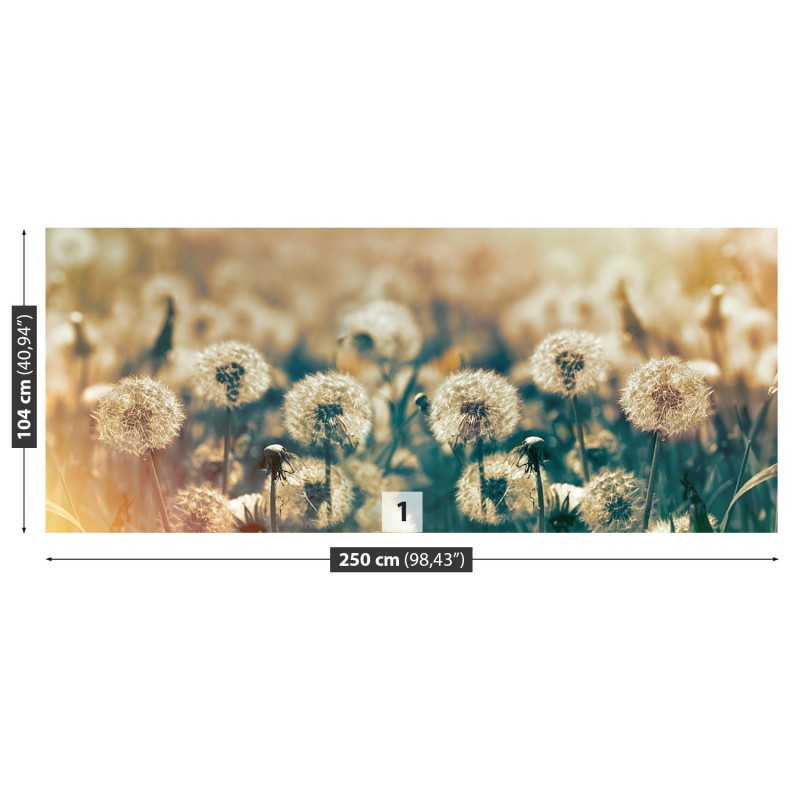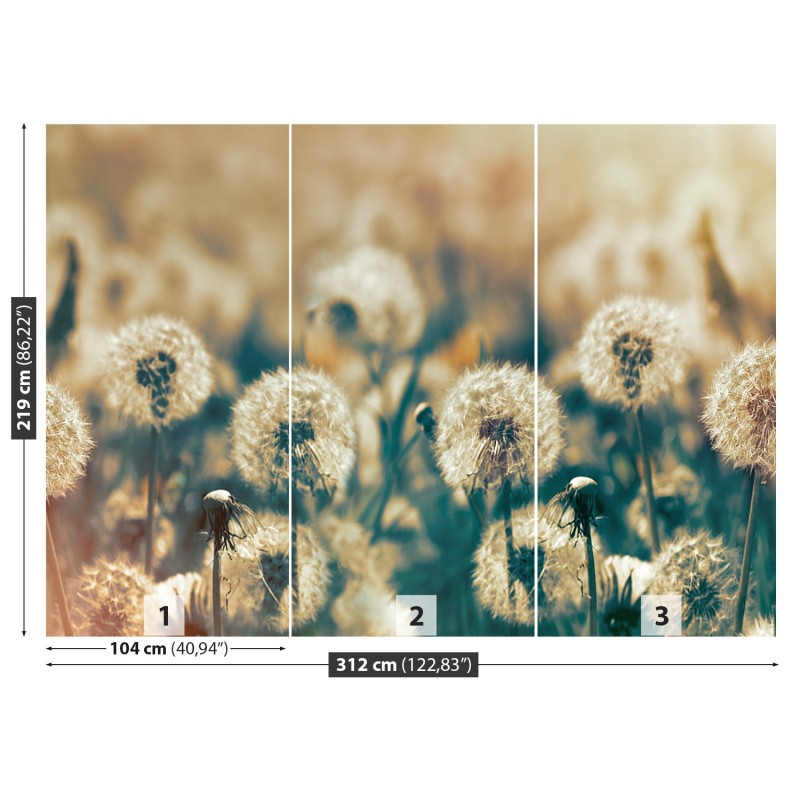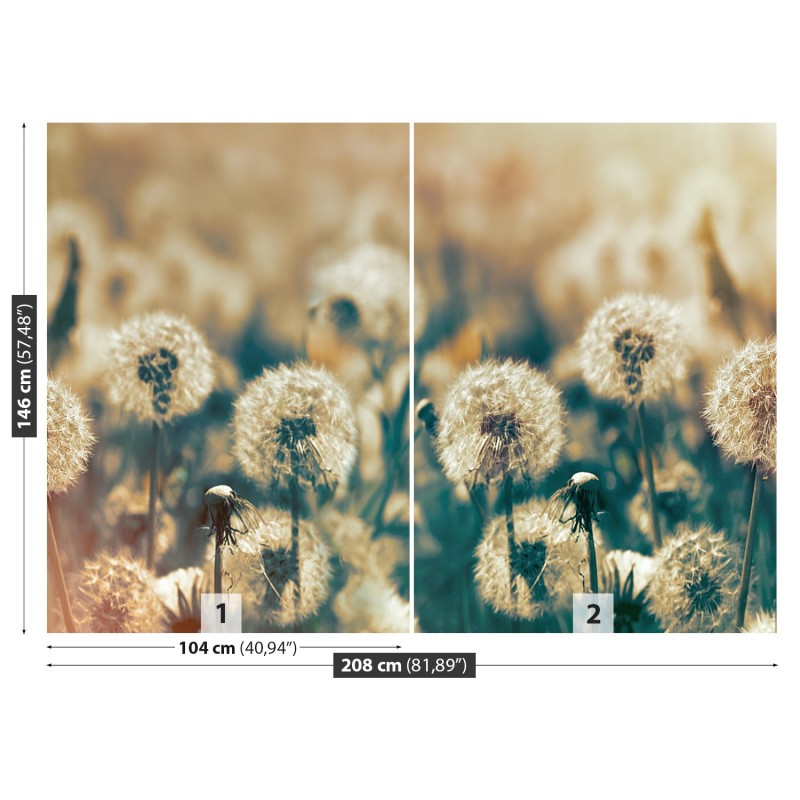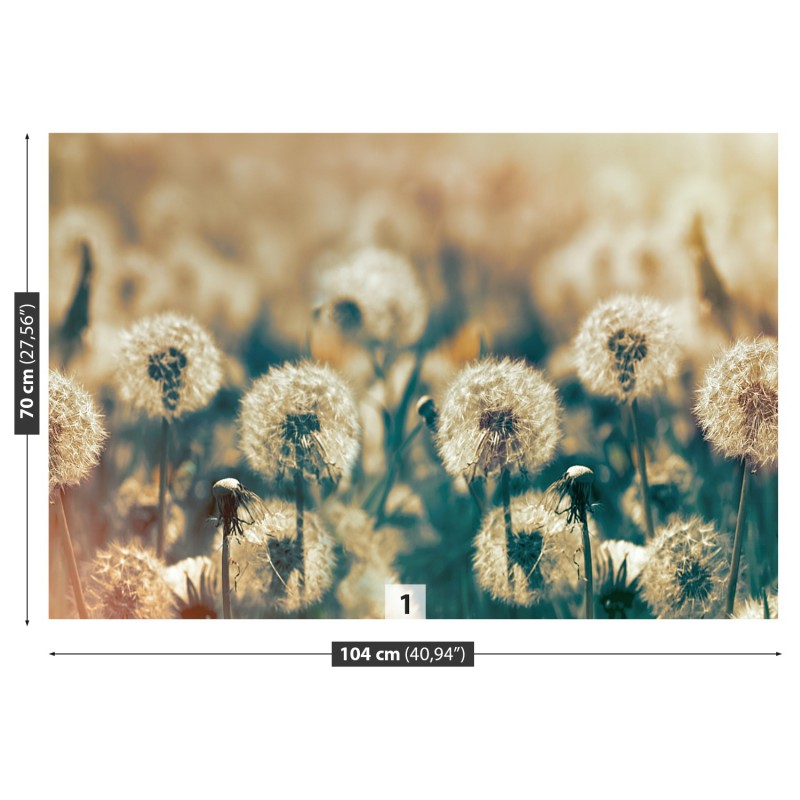 Dandelions Meadow
Removable Wallpaper
Size
41" x 27" inches (104cm x 70,5cm)
41" x 27" inches (104cm x 70,5cm)
82" x 57" inches (208 x 146cm)
123" x 86" inches (312 x 219cm)
164" x 100" inches (416 x 254cm)
Size
41" x 27" inches (104cm x 70,5cm)
41" x 27" inches (104cm x 70,5cm)
82" x 57" inches (208 x 146cm)
123" x 86" inches (312 x 219cm)
164" x 100" inches (416 x 254cm)
For You Just
USD 0
incl VAT
In Stock Delivery within 3-4 days
Add to list
Remove from list
Innovative Peel&Stick material, which alows to be applied and peeled multiple times!
Digitally printed, removable with matte finish
Sticks to any flat surface
Product information:
Removable Wallpaper Dandelions Meadow
Removable Wallpaper Dandelions Meadow is a great plan for people who love little changes of design in their space but are afraid of overhauls. Total overhaul always leaves dirt and requires lots of planning and money. If you really want to change the look of your room and light it up, check out the Removable Wallpaper Dandelions Meadow - big removable wall stickers. Do you want to have a beautiful pattern on the wall in your flat? The only thing you have to do is stick the Removable Wallpaper Dandelions Meadow on your wall. Now you can enjoy your beautiful wall and new design of your flat.
Our wallpapers and murals are great solution to change the look of existing walls!
Our removable material is resistant to tearing and creasing, a matte and self-adhesive. You can apply it by yourself and clean it using a dry cloth. You can remove it and reapply it in another location as many times as you like.
Our traditional material is eco-friendly, matte and durable material. You will be able to install it by yourself with ease on any smooth surface and even wall and you will be able to clean it with a dry cloth. The non-woven fabric base will ensure optimal breathability of the walls.
The dimensions of the wall mural are:
[ wide x height ]
- 41" x 27" inches (104cm x 70,5cm)
- 82" x 57" inches (208 x 146cm)
- 123" x 86" inches (312 x 219cm)
- 164" x 100" inches (416 x 254cm).
It will be delivered in equally-sized parts.
If you would like to have the mural printed in other dimensions, let us know! We love to co-operate :)
How to prepare the wall?
The wall you wish to cover should be clean, smooth and not freshly painted (the best is wait 2-3 weeks). We don't recommend to apply the wallpaper on heavy textured walls and those painted by washable paints. The adhesive may not work well on such a surface.
Sample:
Need to see it for oneself? No problem, you can order the sample and see all colors and quality in person!
How long do you wait for your order?
We do our best to make everything as soon as possible! We usually need up to 3 working days to prepare your order and we ship it by rush courier services worldwide! It's about 2 working days in shipping to US, 3 working days to Canada, Australia&Europe and 3-4 working days to the rest of the world. You will be seriously amazed how fast our packages may come to you!
MONEY BACK GUARANTEE:
All items are made to order but we really want to offer you piece of mind and good service. If for any reason you decide you don't want your item, even if you've simply changed your mind, send your unused item back for a refund. Refund does not include shipping and does not apply to custom orders.