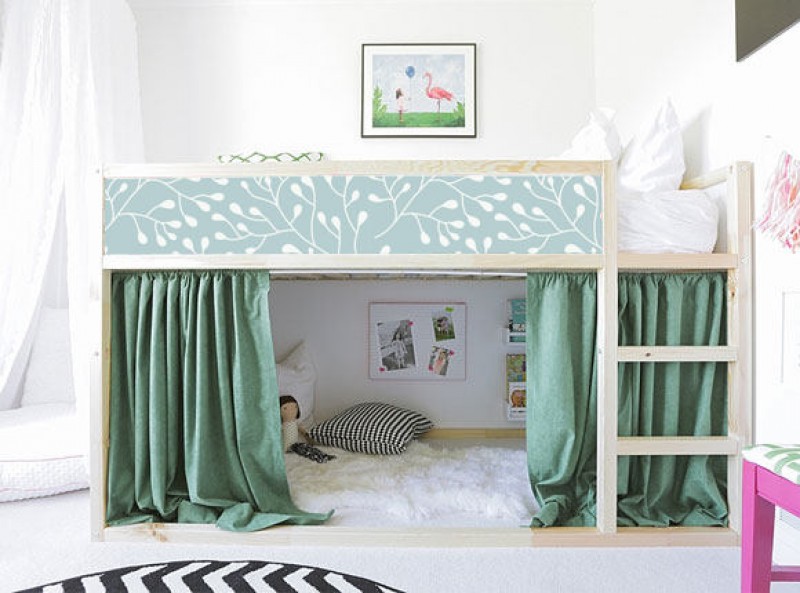 zoom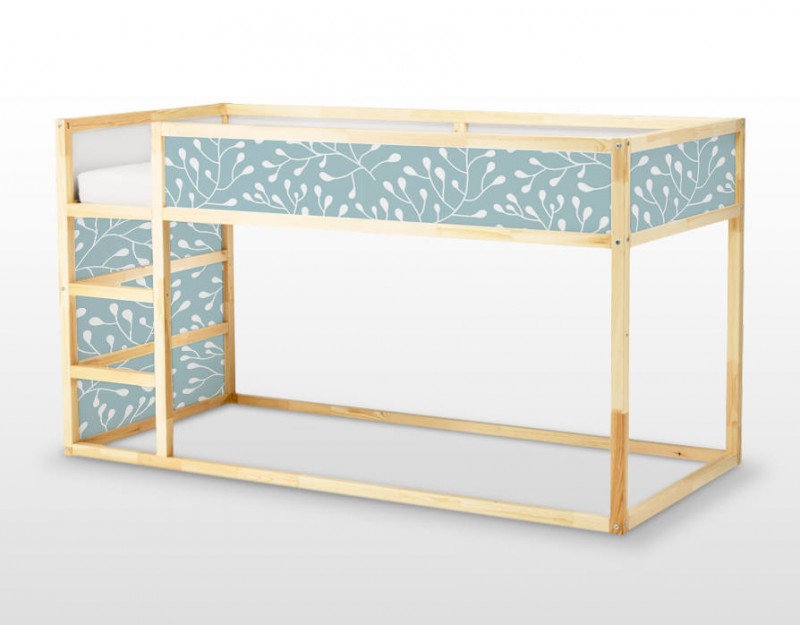 zoom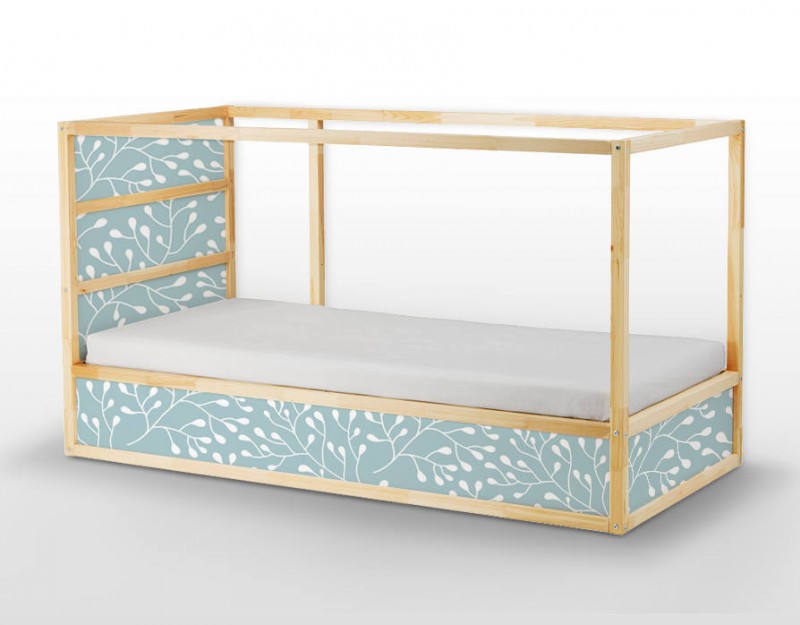 zoom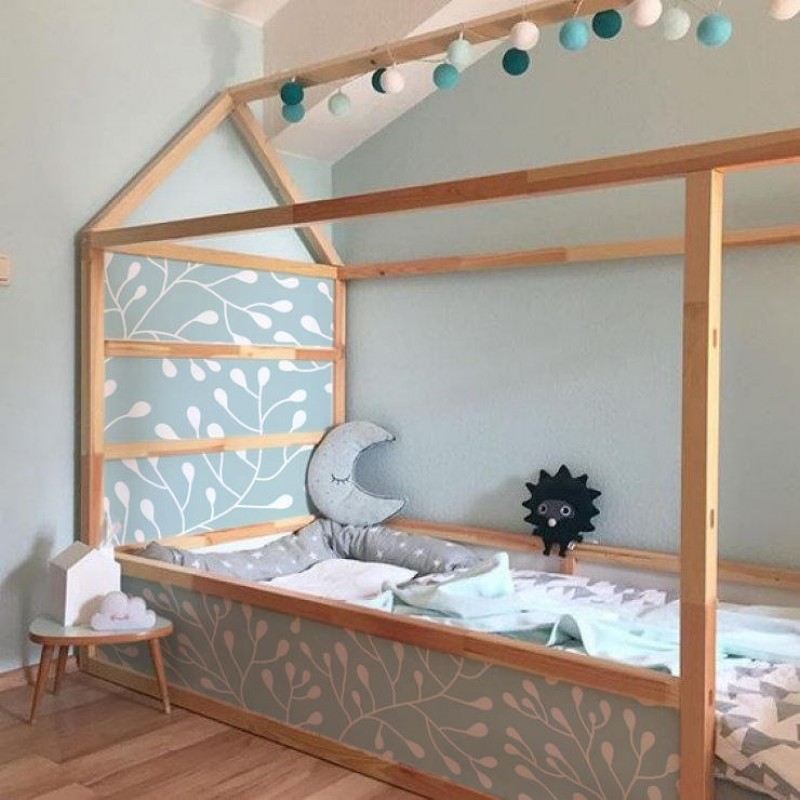 zoom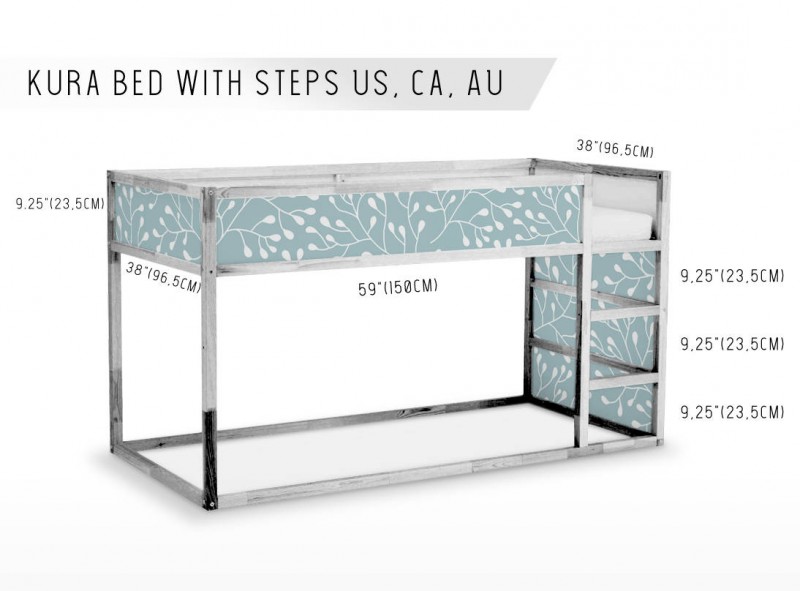 zoom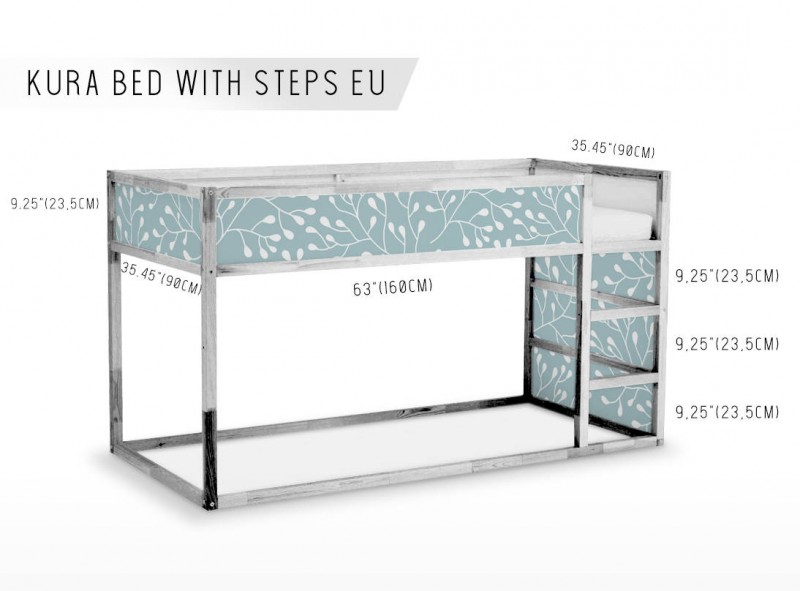 zoom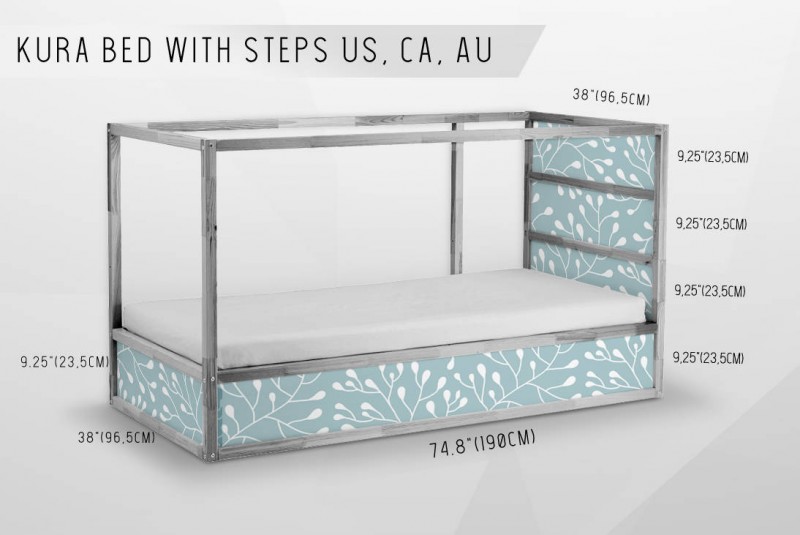 zoom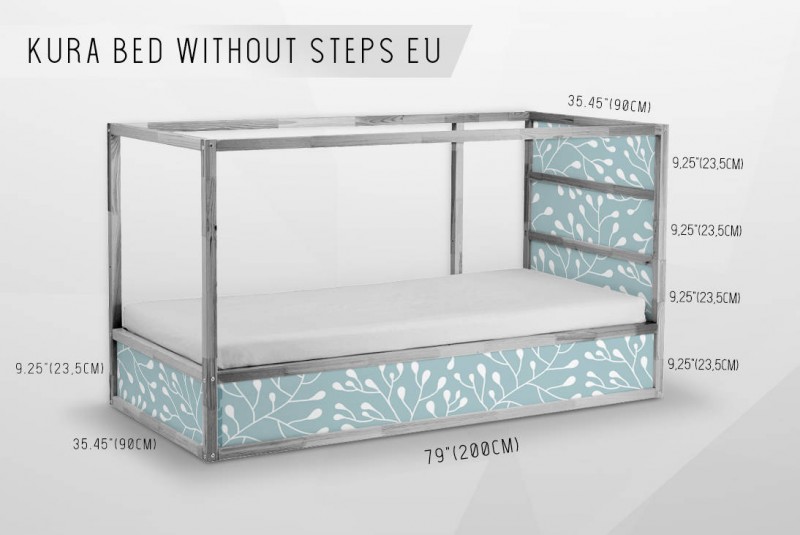 zoom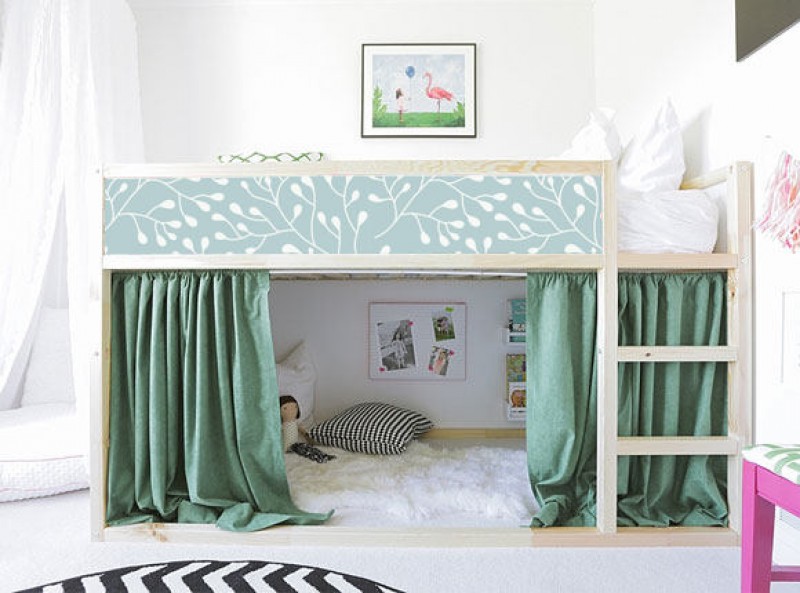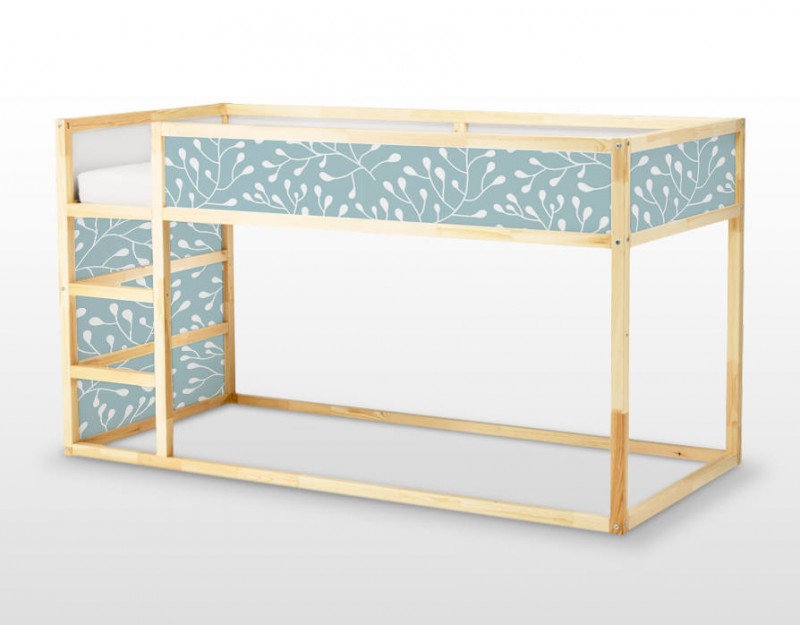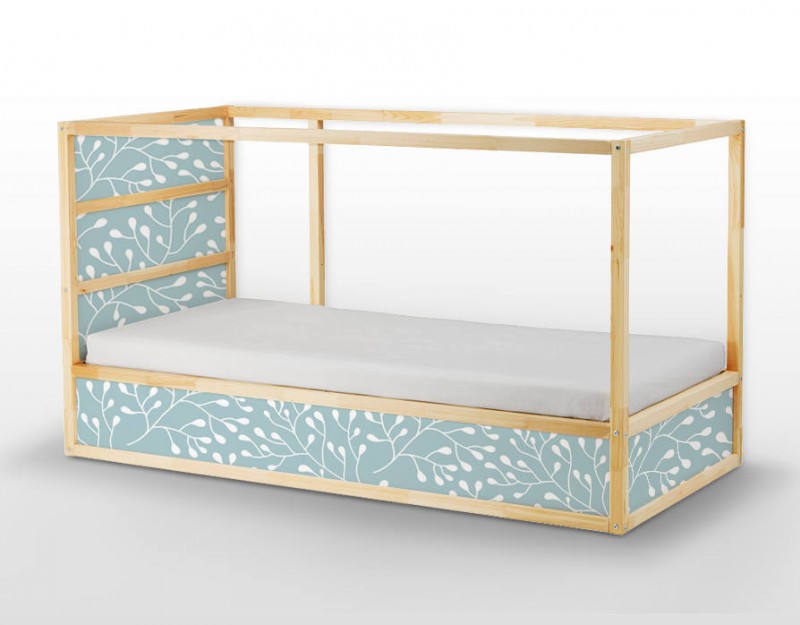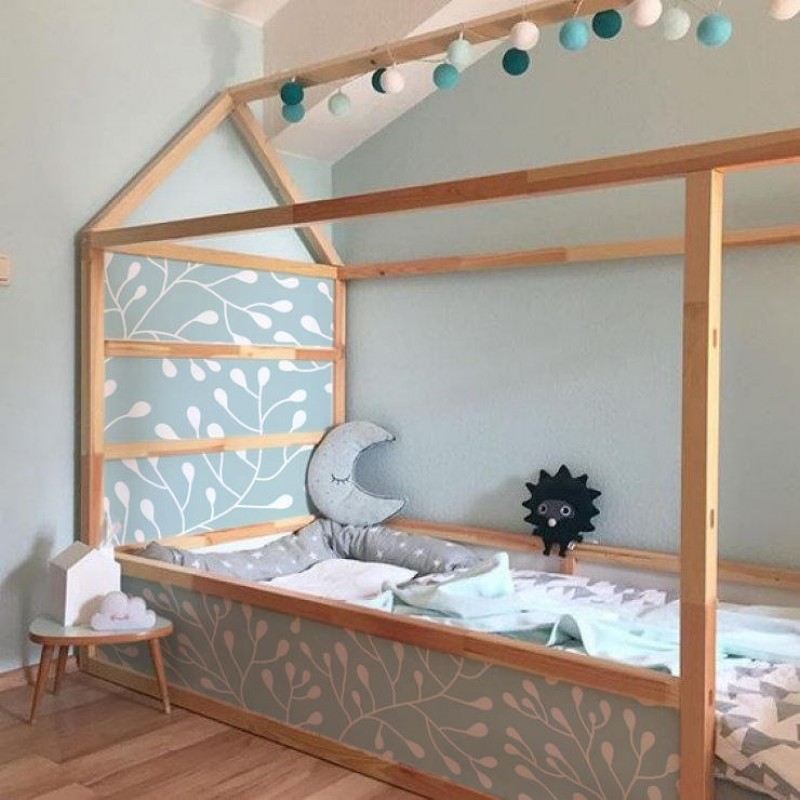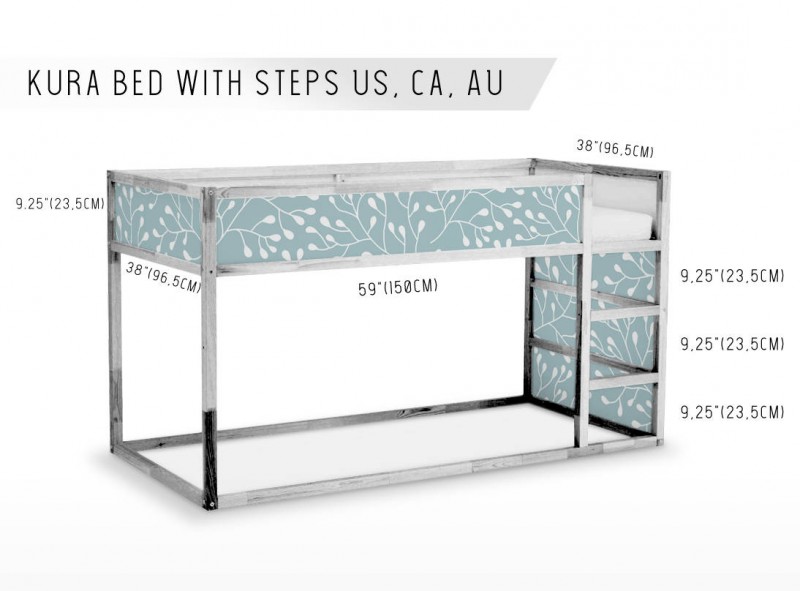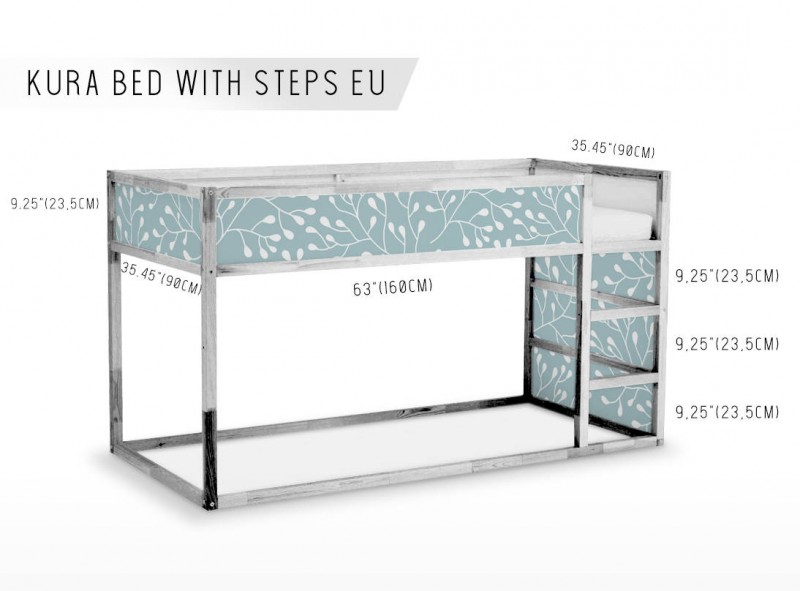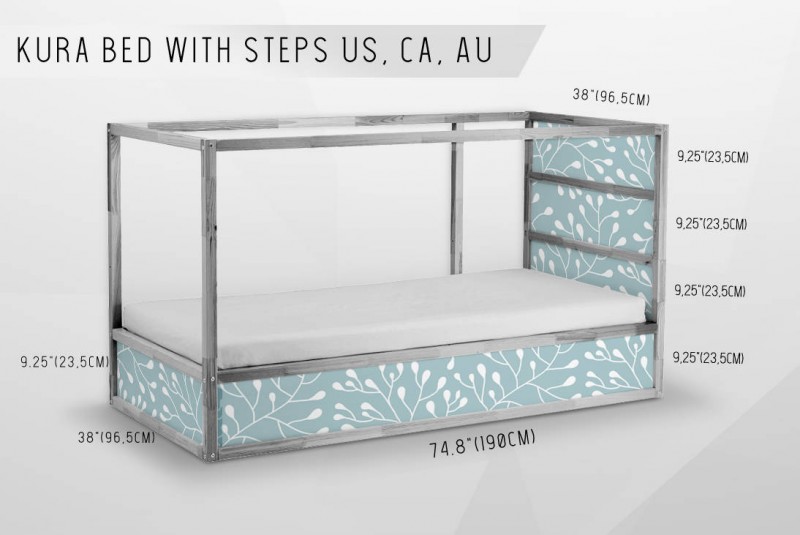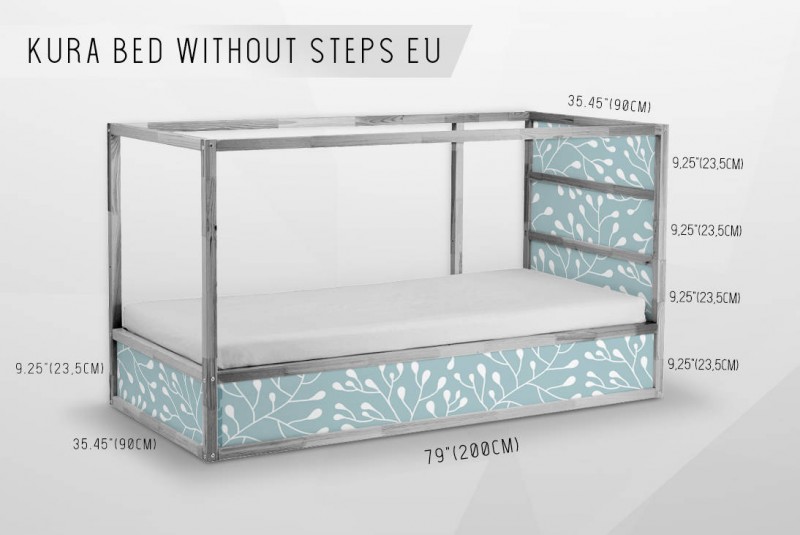 branch nursery
IKEA KURA BED Decals
Options
STEPS USA | CA | AU
STEPS USA | CA | AU
STEPS EU
NO STEPS USA | CA | AU
NO STEPS EU
For You Just
USD 0
incl VAT
In Stock Delivery within 3-4 days
Add to list
Remove from list
Innovative Peel&Stick material, which alows to be applied and peeled multiple times!
Digitally printed, removable with matte finish
Sticks to any flat surface
Product information:
IKEA KURA BED Decals branch nursery
Rainbow furniture stickers IKEA KURA BED Decals branch nursery are a lovely decoration for your room. This kind of beautiful ornament can light up even a boring space. If you want your bedroom to get a new look without making an overhaul or a total renovation you should consider the purchase of IKEA KURA BED Decals branch nursery furniture stickers. You should know that IKEA KURA BED Decals branch nursery furniture stickers are very easy in application so even children could decorate their room and furniture with this pretty decoration.
Our decals are great solution to change the look of existing KURA BED™!

Our material is resistant to tearing and creasing, a matte and self-adhesive. You can apply it by yourself and clean it using a dry cloth. You can remove it and reapply it in another location as many times as you like.


WHAT'S INCLUDED?
Set includes 5 stickers to cover the IKEA's KURA BEDS™.

You can choose your bed version - without steps or with steps and:
- US/ Canadian / Australian version: Width: 41 3/8 " (105cm), Length: 78 3/8 " (199cm),
- EU version: Width: 69 " (99cm), Length: 82 2/8 " (209cm).


SIZE:
Default sizes are shown in the gallery.
If you wish to have stickers in a custom size or would like to cover any other furniture, let us know! We are always happy to cooperate ;)


If you have any questions, please feel free to contact us!

TELEPHONE: Please inform us your telephone number after order (Required for US delivery). Without this information your order may be delayed. Please note that deliveries to non-EU countries may be subject to additional duties and taxes.

MONEY BACK GUARANTEE:
All items are made to order but we really want to offer you piece of mind and good service. If for any reason you decide you don't want your item, even if you've simply changed your mind, send your unused item back for a refund. Refund does not include shipping and does not apply to custom orders.